Do you need a Social Media and Digital Marketing Strategy to move your Business forward?
What are the problems that Businesses face today in the Online World?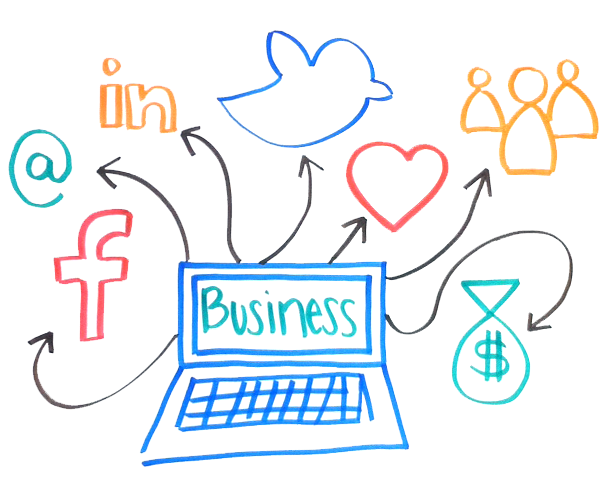 Here are some questions that you should be asking:
Who are you targeting with your products and services?

Are you working local , national or international? (This makes a difference as to how you advertise online)

Which channels should you be on?

How much budget do you have for online expenditure?

Does your website align with your business strategy?

What are the campaigns you will be running for the year?

How will you let people know about them?

What about other marketing initiatives i.e. newsletters?

How often will you advertise and where?

Do you have a strategy to deal with difficult clients?

Are you a 24/7 business and if not, how will you let your customer know?

What are you measuring and why?
Before we Start
Send an email letting us know that you are interested in having a Strategy session.

We will set up an initial telephone call to find out more about your company, who would be involved in the strategy session and a few brief questions to establish your current state.

Set up the date and time for the session.

You will receive an invoice for 50% up front – this is non refundable if you choose to cancel the session.

We will send you an email with some preparation requirements – e.g. the numbers on your social media channels, if you have google analytics etc.
During the Session
Although people think that strategy can be quiet intense, we make this session fun and people get ignited about their business all over again.

We work together with you to build the strategy by whiteboarding, asking questions, facilitating and listening.

Gaps are identified and an action plan is established for the business

Wrap up and agree on way forward
After the session
We will complete the strategy document and action plans

Invoice for the remaining 50%

Set up a meeting to see how we can help you to move the strategy forward.

We are well connected with many providers whom we can match you up with to get work done. You may need training or you may want to join our BBBO program to move your business forward.   This is always dependent on your budget.