Build a Better Business Online Program - Immersion Workshop Australia
27oct(oct 27)9:00 am29(oct 29)4:00 pmBuild a Better Business Online Program - Immersion Workshop Australia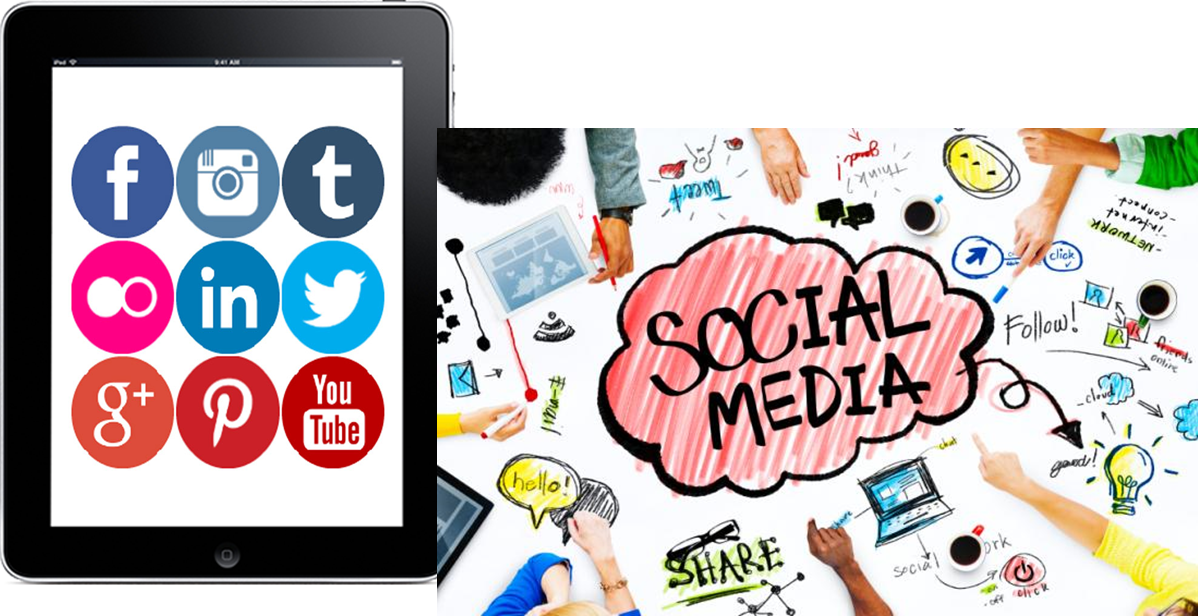 Event Details

This is the Immersion Workshop for Business Owners or selected people within the Business to get their business seen and heard online.

This Workshop is a part of the Build a Better Business Online Program and is only attended by those on the Program.

During this workshop we will cover:
Digital Marketing and Social Media Implementation Process
Product Positioning
Content Marketing Planning
Touching on all the Social Media Channels
Setting up a Sales Process
Video Marketing
Social Media Advertising
How everything connects.
We have a technical expert in the room who will help you to get everything working if you cannot, so that you walk out of the Immersion Workshop ready to make your business work online.
This Program is a part of the bigger BBBO Program.  Click the link to find out more.
How does the Program work?
There are many businesses that struggle to get their business seen and heard online.  This program takes you through a step by step approach to get your business 'rocking' online.  It covers Digital Marketing, Social Media Marketing and Content Marketing.
Pre-Assessment of your business and online assests.  This is to detemine your current state and where, what and how you should be positioned online.

3 day Workshop to go through website requirements, sales funnels, content requirements, strategy and how it all connects.

Weekly Webinars to learn about the different social media channels – you only attend the ones that are appropriate to your business.

1 x Group Coaching session each month.

One on one coaching 1 hour coaching session each month.

Certification Ceremony
more
Time

27 (Friday) 9:00 am - 29 (Sunday) 4:00 pm NZDT
Location

Auckland

Event details provided to delegates on the BBBO Program