Do you have a need for learning Social Media and Digital Marketing?
We offer Strategy Sessions, Education, Speaking Engagements and Conferences.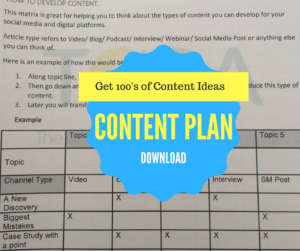 Businesses are sometimes stuck for CONTENT IDEAS whether for blogs or social media posts. This template will help you to create 100's of ideas for content generation.
Download our Social Media Content Template? Generate 100's of ideas for creating content.
Some Words From Our Clients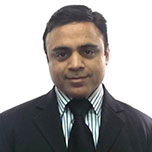 As a speaker, Wanita brings a sense of genuity to her presentations. This, coupled with a strong knowledge of her social media niche, gets her audience truly motivated. I can say with confidence she will always be an asset for any project she is part of.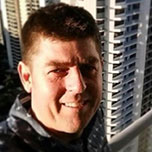 I have had the pleasure of attending one of The Online Business Academy's Social Media Development workshops. I found the workgroup to be most informative, but more importantly professional and appropriately delivered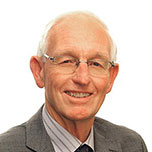 I attended an excellent workshop on LinkedIn basics.
Process was clear and we were provided individual attention as we were encouraged to find our way around LinkedIn. Many tips provided. Good value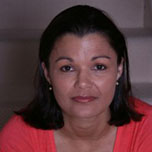 Thank you so much for your knowledge and advice on Facebook and Online Marketing. The ad posted which totalled $50 has brought in 11 bookings in less than 48hours and still has 5 more days to run!. This more than covered the expense of the ad and boosted my presence online…BRILLIANT!! Thanks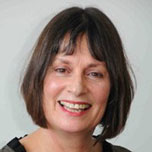 Wow! Wanita really knows social media! She is on top of all the new developments, but also knows how to tell newbies where to start. At a recent workshop for professional speakers, Wanita did a live online critique of a volunteer's social media profile and it was such a great way to learn – see the theory in action, not just hear about it. She has a real gift, great business sense and a delightful personality. She will make a big difference to your social media capability
Take Action Learn to Maximise your Business Online
1. DECIDE
Decide which package will be right for you. We have packages from small business to corporate and from handson to learn in your own pace.
2. CHOOSE
Browse through the site and choose the appropriate learning for you.
3. REGISTER
Register for the package that best suits you.
4. TAKE ACTION
Learn and take action. The more action you take, the better the results.
5. TELL US
We want to hear from you. We want to hear about your successes – tell us on social media