Build a Better Business Online Program #BBBOP
This 4 month step by step program will help you get your business seen and heard online.
How does the Program work?
Many businesses struggle to get their business seen and heard online.  The Build a Better Business Online program takes you through a step by step approach to getting your business 'rocking' online.  It covers Digital Marketing, Social Media Marketing and Content Marketing.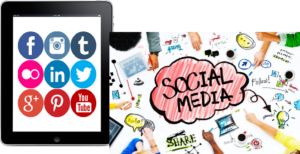 Pre-Assessment of your business and online assets.  This is to determine your current state and where, what and how you should be positioned online.

3 day Workshop to go through website requirements, sales funnels, content requirements, strategy and how it all connects.

Weekly Webinars to learn about the different social media channels – you only attend the ones that are appropriate to your business.

1 x Group Coaching session each month.

One on one coaching 1 hour coaching session each month.

Certification Ceremony
Points of difference
Every business is unique. The pre-assessment and strategy session is one on one and very specific to your business and will reveal your strengths and areas for development for us to move forward in your business.
During the Online Immersion Workshops, we have a technical specialist on hand to help with any technical issues you may be having.
Templates and coaching will help you to have a structured approach to developing content that will rock your brand.
Group Coaching will give you the opportunity to ask questions and listen to your peers and what they are experiencing. Ideas are spawned through hearing other viewpoints.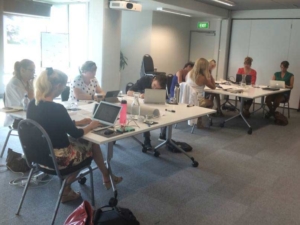 Don't get left behind on platforms like Facebook, LinkedIn, YouTube, Instagram, Snapchat, Twitter.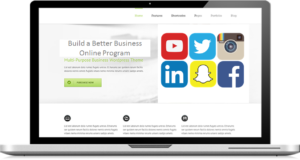 How the BBBO Program came about?
The Build a Better Business Online Program was formulated after working with many Business Owners who were already online but struggling to get noticed, not knowing what to do or when and whether their online collateral like Websites and Social Media Channels had been set up correctly.
OR…
For Business Owners who are just starting out online and need to know where to start and how to position themselves online.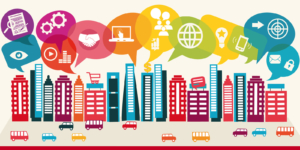 How is the Program Structured?
Step 1:  We meet with you and go through a full Strategy Session of your Business to understand where you are currently operating in the Online World, and what you are wanting to achieve.
Step 2: Join the 3 day Online Immersion Session.  During this session we will take you through concepts like understanding keywords, what is SEO, how and why to blog, creating content, how to sell your product online and create sales funnels, what do you need to change to make your business work?
After this workshop, you will have an action plan to work on for the next six months.
Step 3:  Online Webinars where we take you through each Social Media Channel – you will learn how to use Facebook, Twitter, LinkedIn, YouTube, Instagram, Snapchat and many more.  You need only listen to the ones that are appropriate to you and your business.  Each session is recorded so that you can listen in your own time, however, you will have work to do based on what you stated in your strategy session.
Step 4: Once a month, the Group will get together and go through issues – this is a question and answer session so that you can stay on track.
Step 5:  Once a month one on one coaching session for an hour.  Be prepared in this session – this is personal to your business and where you are encountering issues.  Please also share your successes because there will be many.
Step 6:  Certification ceremony – We run certification ceremonies twice a year and you will be schedule for the most appropriate ceremony.
PLEASE NOTE: Not everyone can join the Program straight away.  There is an assessment process to see whether you are ready.
This Program is designed to help your business to be successful online.  For this reason, there are pre-requirements before joining the BBBO Program.
You at least need to have a website that is able to be developed further and changed easily.
Having a success mindset is very important
Making time to work ON your business is very important.  If you are TOO BUSY to ACTION the requirements, then this Program will not be for you.
Each Program only takes 10 – 12 people at a time, we therefore have a selection process.
This is not to say you will not get onto the Program, but you may have some work to do before you are accepted onto another Program.
Programs start monthly.
What is your Investment?
The Investment for the BBBO Program is $6000.00 plus GST. 
This can be paid over 6 months at $1000.00 per month or up front.
Deposit of $1000.00 is payable before the Program starts.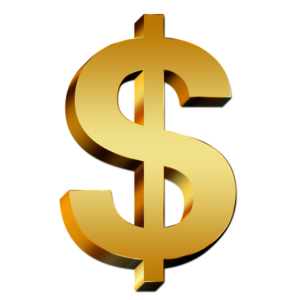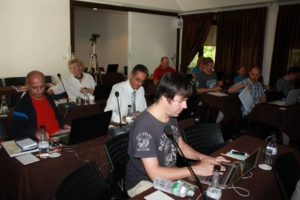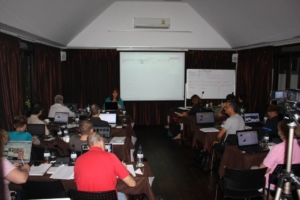 [/vc_column_text][/vc_column][/vc_row]